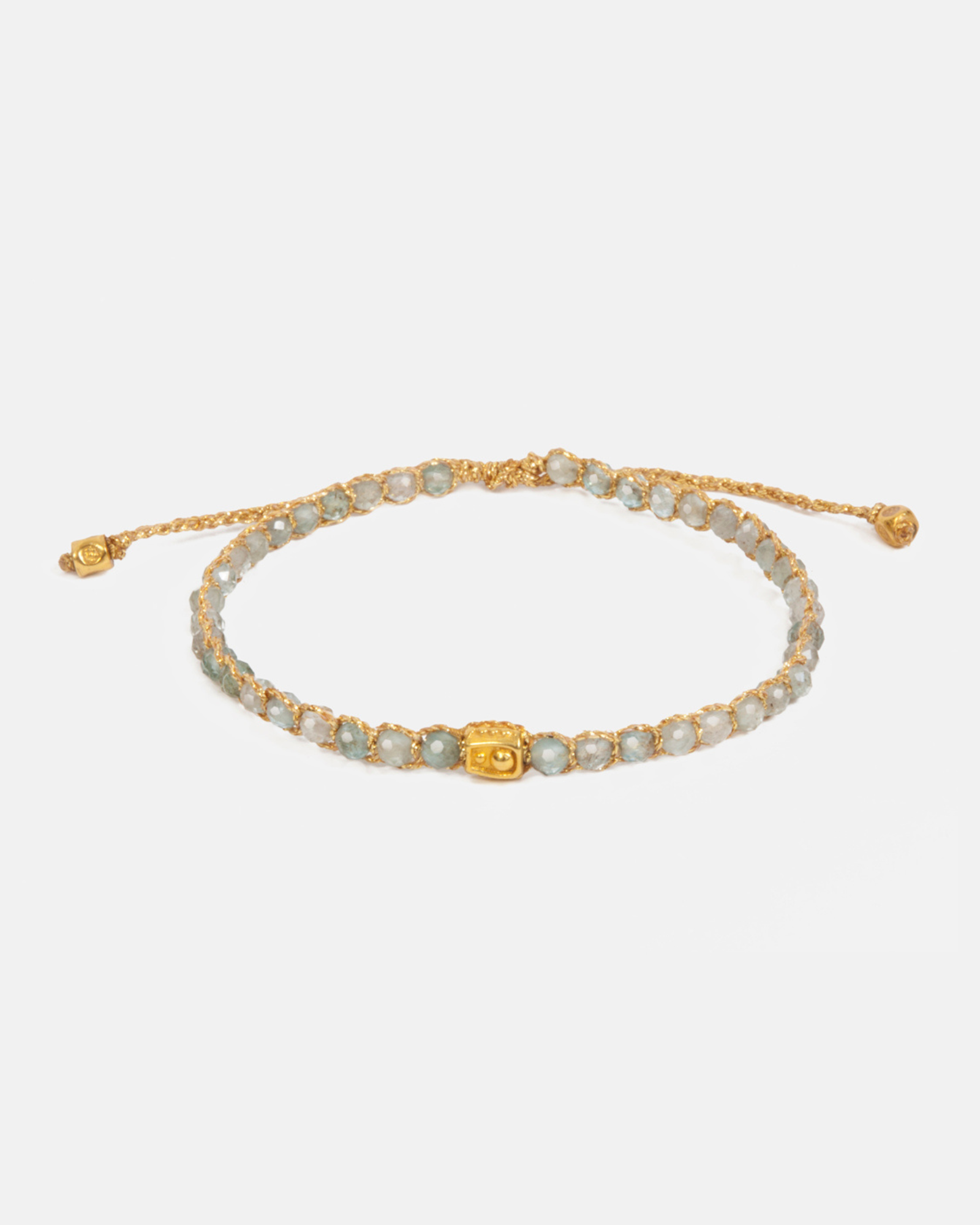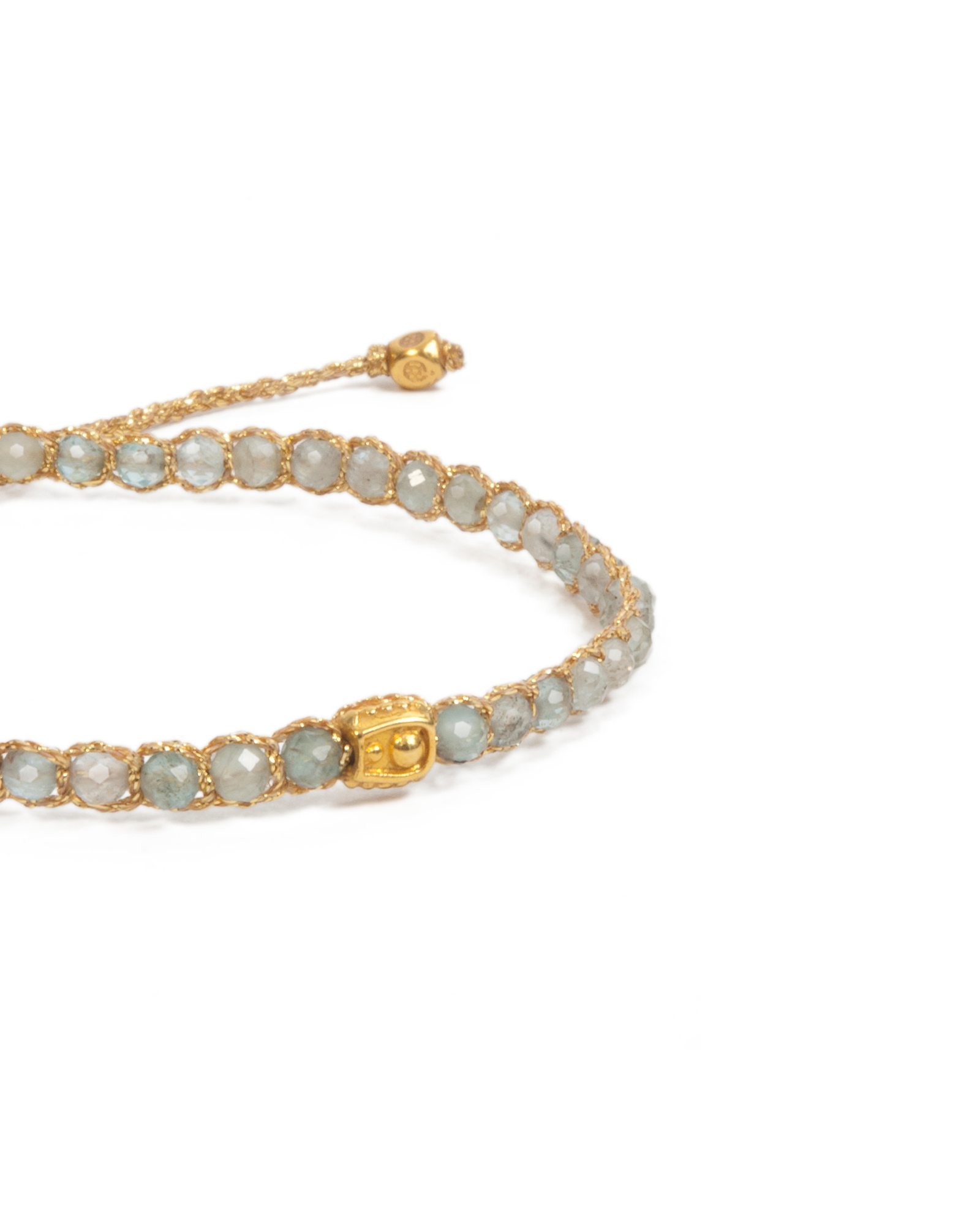 Light Apatite Bracelet
Gold
IDR 466.700
Regular price
IDR 624.000
off
*PROPERTIES
Self - Expression-Motivation - Energy Cleansing
A Light Apatite gemstone is believed to assist its user in clearing negative energy in their surroundings and within themselves. Additionally, it is thought to affirm motivational energy, promoting a more enthusiastic approach to the day. This gemstone is said to enable the expression of emotions and thoughts, contributing to a more positively charged day.
*Disclaimer: This is not medical advice
ONE SIZE
fits the most 15.5-18cm (6.1 - 7 inch) wrist size. The bracelet can be easily adjusted for your wrist.
CARE INSTRUCTIONS :
Safe to use in your daily activities, no need to remove for Sports activities
DETAILS :
3mm Light Apatite
Gold plated brass
High-quality metallic yarn enriched with pure silver made in Kyoto, Japan
*** 3-5 days shipping. Free shipping on orders over IDR 500.000.
Items may be exchanged within 14 days.
Whatsapp (+62 813-2277-7814) our customer service if you have any question

About The Stone
Light Apatite
Self - Expression-Motivation - Energy Cleansing

A Light Apatite gemstone is believed to assist its user in clearing negative energy in their surroundings and within themselves. Additionally, it is thought to affirm motivational energy, promoting a more enthusiastic approach to the day. This gemstone is said to enable the expression of emotions and thoughts, contributing to a more positively charged day.

*Disclaimer: This is not medical advice
View More Gemstones